Printing technology
We can solve almost everything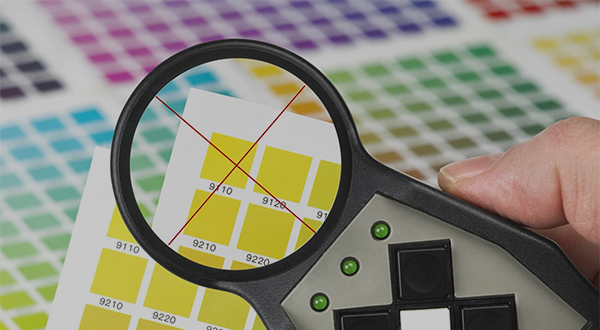 Color management
With our color management process we can control and guarantee that the colors will exactly be the same as you designed it. And not only visually, it can also be measure. In this way we can reduce delivery leadtime and reduce cost by eliminating the need for proofing.
Digital printing
With Canon Image Press, Xerox, OCÉ Vario printing machines we can fulfill our clients' needs with the highest quality standard at competitive price. This technology is ideal for low volume orders, for personalized products or for large format printing.
Offset printing
We have millions of pages capacity created for offset printing. The professional 6 and 8 color Heidelberg press ensure superior quality and fast production cycle. This technology is ideal for high volume orders and for wide variety of traditional printed products.
Screen printing
With decades of experience in screen printing combined with a continuously improved technological background, we can produce high quality at affordable price. This technology is ideal for textile/fabrics products and for printing souvenirs and collectible items or even for printing dark/black paper.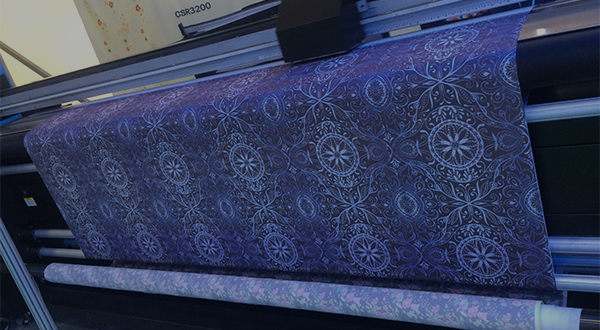 Sublimation printing
With sublimation printing technique we can print lasting images on various materials (e.g. fabrics, metal, etc.). During the process ink is physically embedded by dying it into the surface of the product under heat and pressure thus leaving a long lasting, vibrant look that will never crack, peel or fade.